News
Inaugural IntrepidSport Tennis Exhibition 2016 (April) co-celebrating Macau Club Tennis Civil 90 Anniversary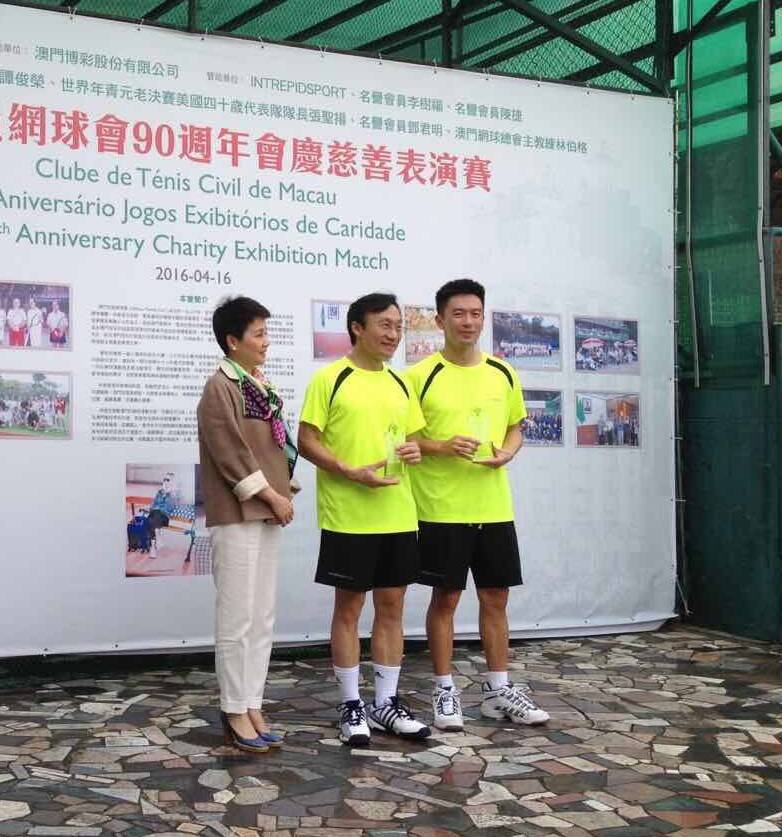 Honorable Alexis Chong Weng TAM, Macau Secretary of Social and Cultural Affairs and Michael S.Y. Chang, Doubles Winners, with Hon Angela Leung, Macau Assembly woman and Managing Director, STDM.
---
Viva Intrepidsport Event July 28 2017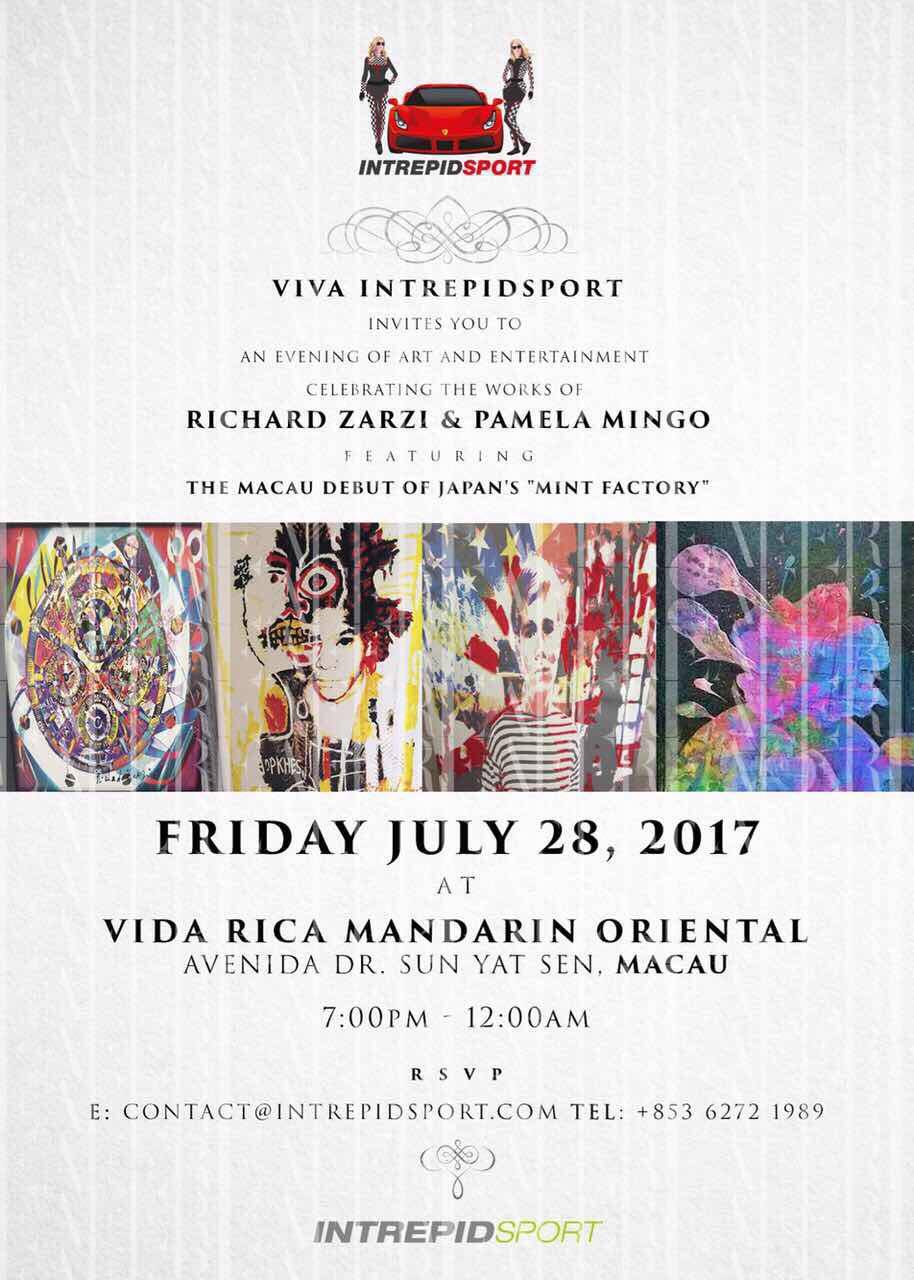 An evening of Art and Entertainment celebrating the works of Richard Zarzi & Pamela Mingo  featuring the Macau debut of Japan's "Mint Factory"
---
INTREPIDSPORT spokesladies at Women's Tennis Coaches Association Clinic in New York, August, 2017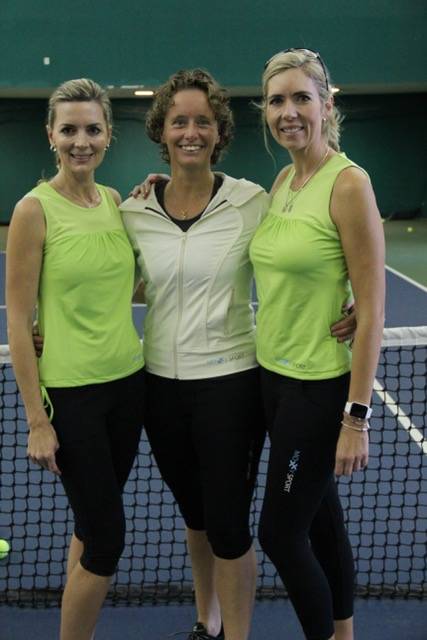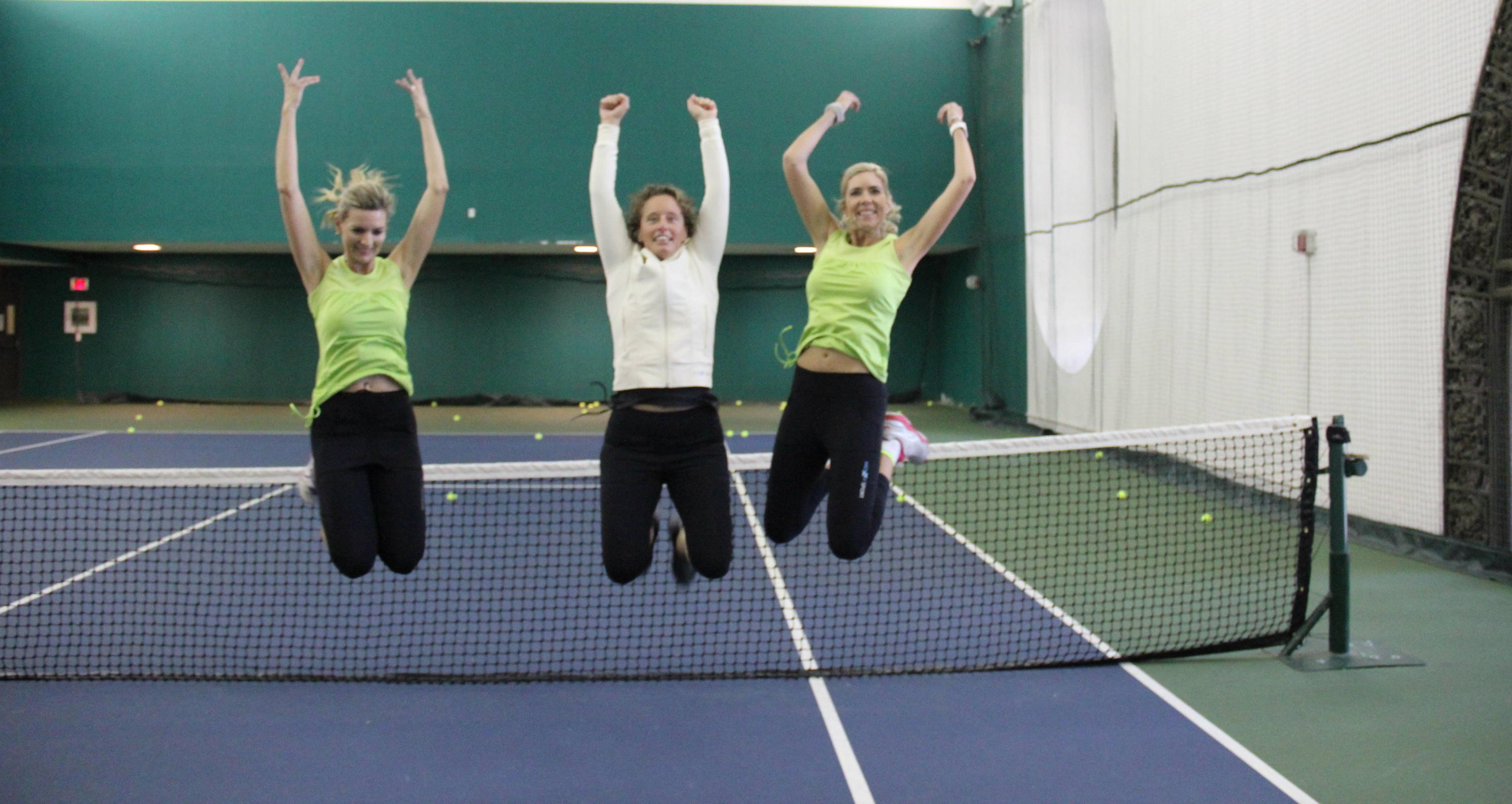 IntrepidSport is pleased to announce a Partnership with the leading global Association in professional tennis ladies coaching, Women's Tennis Coaching Association (WTCA). We intend to jointly chart and implement the advancement and development of professional Ladies tennis in Greater China and South east Asia.
IntrepidSport is very pleased to welcome Ann Grossman Wunderlich, President of the WTCA, Sarah Stone, CEO and their Protégé Ally Miller Krasilnikov to Macau to share in Viva IntrepidSport and to showcase their skills at our Tennis exhibition at the Grand Lapa resort on Saturday July 29, 8-12pm.