Intrepidsport Players-spokespersons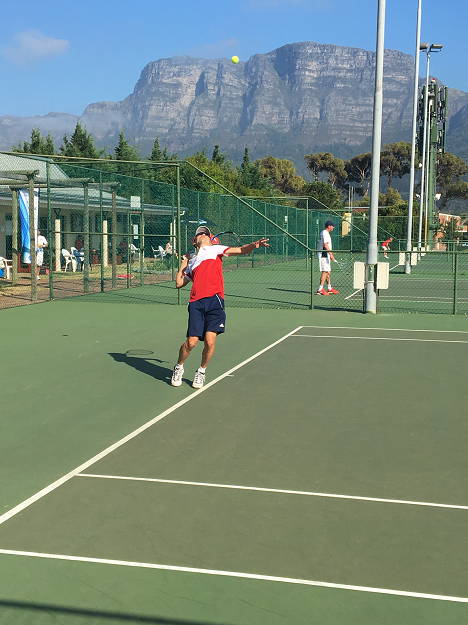 Michael, seven (7) times consecutive and current title holder (2011-2017) of the Michael Te Pei CHANG Tennis (5.5) Charity Classic. He was ranked by the United States Tennis Association (USTA) as national #1 for two consecutive years in his age division. He has represented the United States National team four times, serving as captain two twice. Michael has won national titles in both singles and doubles. In addition to competing in USTA and ITF tournaments, Michael enjoys participating in various charity tennis events.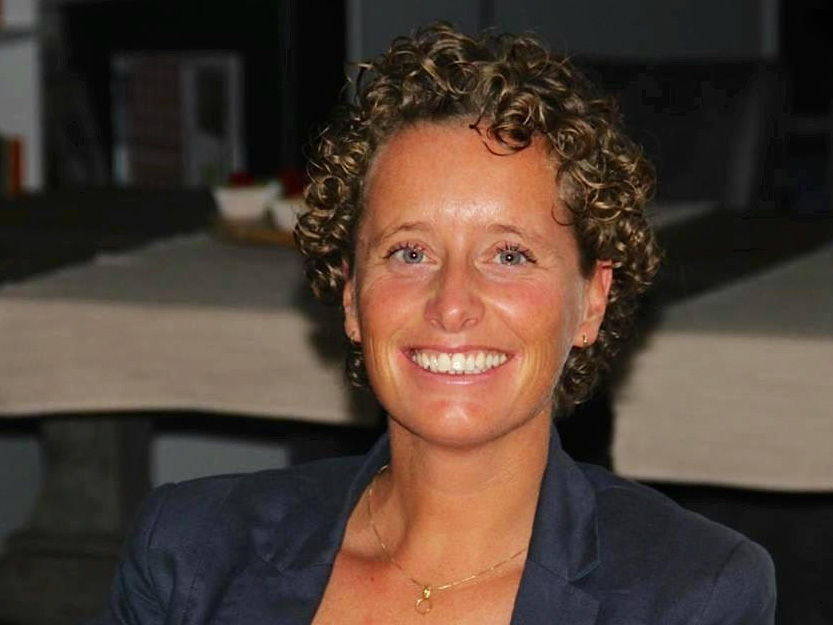 Debby was 1999 Dutch National Ladies Champion and 1997, 1999 and 2001 Dutch National Ladies Doubles Champion. She also is winner of Professional Ladies Doubles Titles (1998-2003), and is currently 2015 ITF World Ladies (35s) ranked 32, and 2015 ITF No. 2 ranked World Team Member.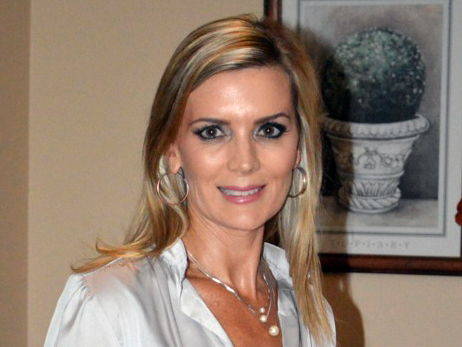 Marisa's accomplishments include:
Republic of South Africa No. 3 ranked Ladies Player in 35s
Winner of RSA Interprovincial Tournamet and runners up standings in several RSA tournaments
Member, 2016 RSA Team Member,
ITF Young Seniors World Finals, 35s - Umag CROATIA
Residence: Pretoria.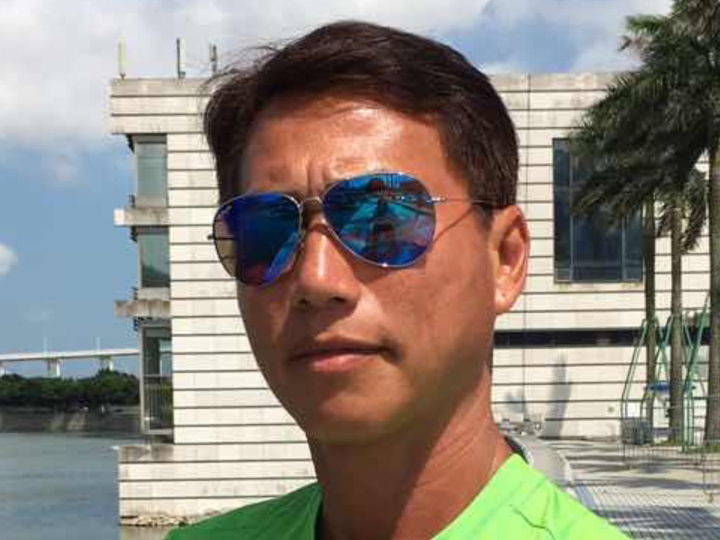 Gani has won 15 Macau Open Singles, Doubles and Mixed Doubles Titles since 1990.
He is a USTA certified Teaching Professional and the Macau Tennis Federation National Juniors Coach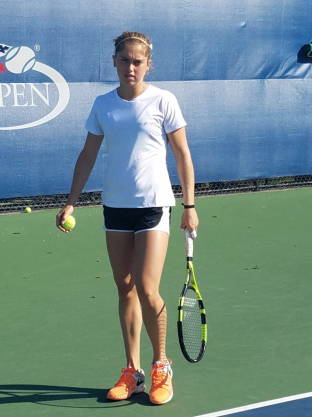 20 yo
Former USA no 1 Junior
Ohio State University Buckeyes Tennis
2017 US Open Doubles ( 1 R )
2 ITF Singles titles 1 ITF Doubles Title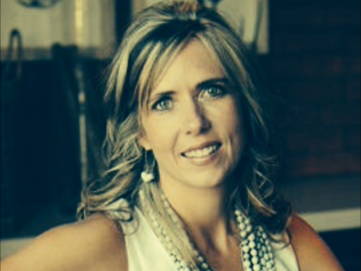 Michelle's accomplishments include:
2015 No. 2 Ranked Ladies Player in the Republic of South Africa National ( 40s )
2015 RSA National Tournament Ladies semi-finals
2016 RSA National ranked No. 5 player in Ladies 40s
2016 RSA Team for ITF World Young Seniors Finals Ladies Finals 40s - Umag, Croatia.
She started playing tennis in 2009.
Winner of 13 USTA National Titles
Semi finalist - 2015 ITF Young Seniors Finals (35s) Singles Captain - U.S.A. 2016 ITF Young Seniors Finals (35s)
Katerina lives in Florida, USA.